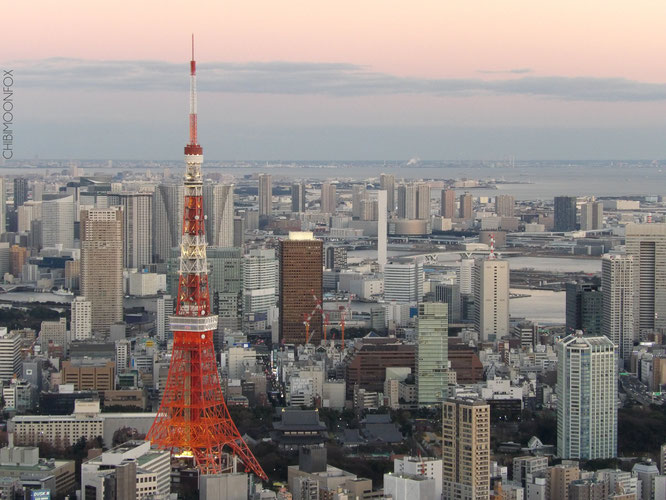 Hey everyone!
I'm finally back with a new blog post, thank you so much for your patience!
The next months will be full of studying, so I won't be able to write blog posts in a while, but once I finished all of my exams, you can be sure to read more!
I have so many ideas, but not enough time at the moment, that's a bit sad.
But anyways, today I will continue with my 'Tokyo from above' series!
When it comes to observation decks and landmarks in Japan, the Tokyo Tower is the most known.
The tower was built in 1958, was inspired by the Eiffel Tower and has a height of about 333 metres.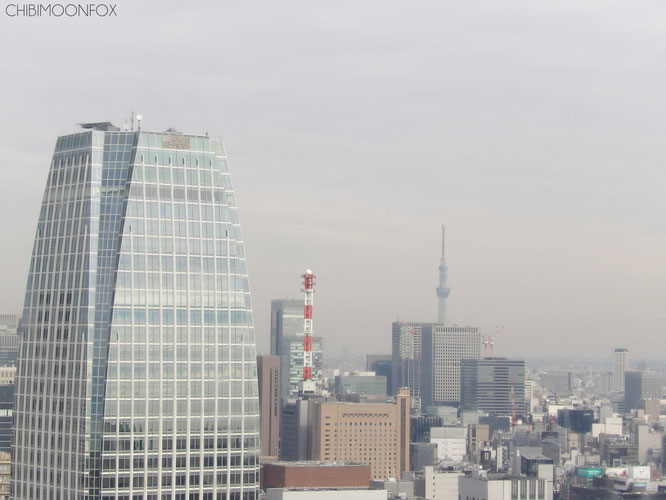 The Tokyo tower has to offer two observation decks: the Main Observatory (150 m) and the Special Observatory (250 m).
When we went there, the Special Observatory was under construction, so we were only able to visit the Main Observatory.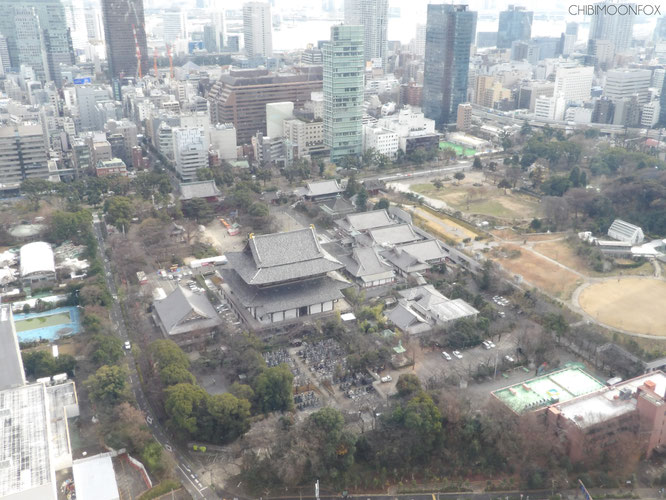 In my opinion, the view from the Tokyo Tower isn't that special, since there are so many beautiful options in and around the city, I felt like this one was kinda outdated. The windows were quite dirty, which you can, unfortunately, see in the pictures.
But anyways, I think it's still worth a visit, because for me, I connect this tower with Tokyo and so I think you just need to visit it at least once.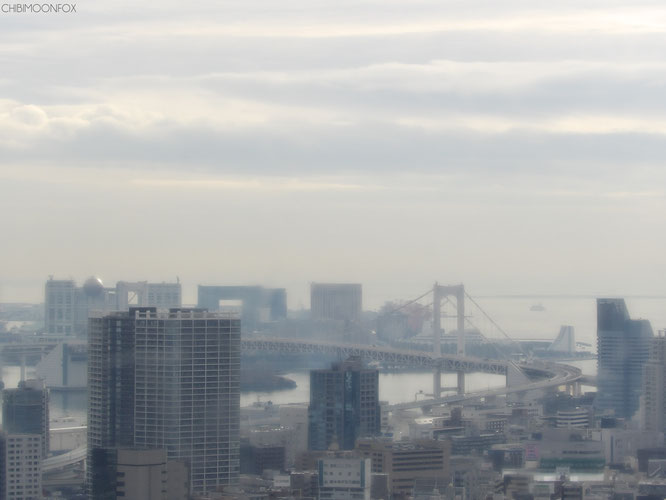 Since the tower is more attractive from the outside and perfect to take photos, it still have to offer their visitors some specials. They often offer different illuminations for a certain period of time. I would like to see one the next time when I come to Japan,
Beside that, the Tokyo Tower is also home of the Tokyo One Piece Tower, a little theme park all about the Anime and Manga series One Piece. Since my husband and my friend love One Piece, we went there after the observatory deck.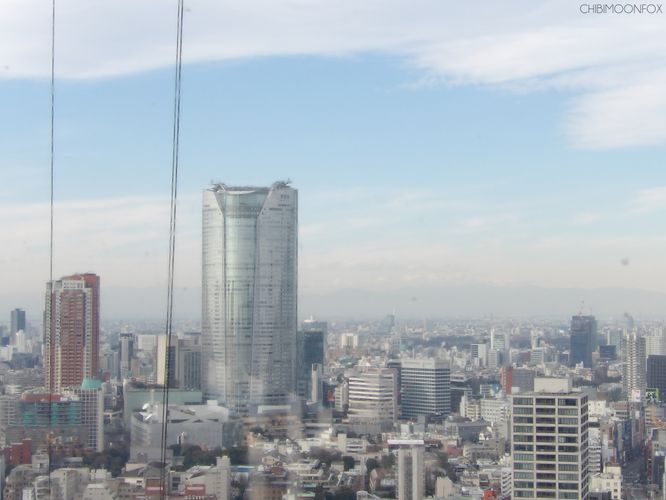 The theme park offers you some restaurants and shops and a lot of self-exploring attractions, we had a lot of fun there, walking from one attraction to another and watching a special One Piece short movie in Japanese never shown anywhere else, of course they had English subs!
If you're a One Piece fan, definitely check it out when you're in Tokyo!
You find the Tokyo Tower in the heart of Minato-ku, the address is:
4 Chome-2-8 Shibakoen, Minato, Tokyo 105-0011, Japan
OPENING TIMES
Tokyo Tower:
Main Observatory:
9:00-23:00 (Last Admission: 22:30)
Special Observatory:

Currently closed, reopens on 03/03/2018 under the renamed Top Deck.
PRICES
The prices vary and depend on what you choose. As an adult you pay 900 yen for the Main Observatory. Make sure to check out their official price list on the internet to see, if you can eventually save some money on your visit there, they also have combination tickets for the Tokyo One Piece Tower!
At the Tokyo One Piece Tower website, you can inform yourself about the attractions and prices of this little theme park.
→ Official Tokyo One Piece Tower Website
PARK HOURS
Tokyo One Piece Tower:
10:00-22:00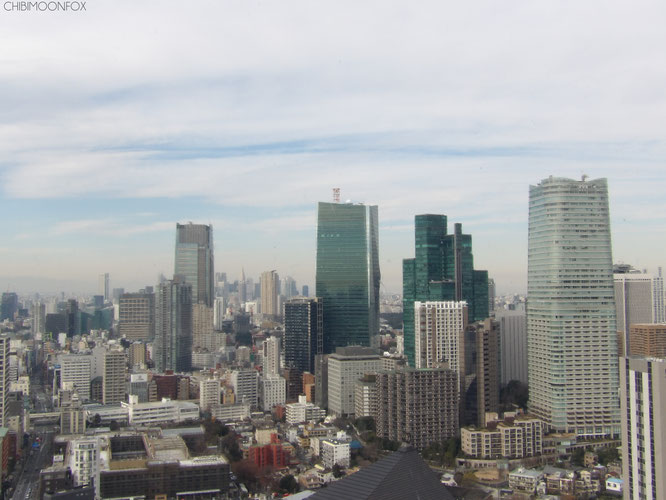 I hope you enjoyed this blog post, can't wait to show you my last part of this series!
Let me know what you think about Japan! Have you ever been there?
Leave a comment below!
Thank you for reading and see you next time! :)