Hey everyone!
My husband and I moved into our new apartment about two weeks ago. But we didn't had internet here, so I saw the last two weeks as an opportunity to take a break from it and oh yes... I must say I really enjoyed it.
But now that I'm back in the digital world, I would like to start a new series that I had in my mind for months now. I want to show you my top three observation decks in Tokyo, which I've experienced so far. Tokyo is filled with skyscrapers and other buildings giving you always different views of this vibrant, never sleeping city. I can't wait to try more the next time, when I'm in Tokyo.
But enough said, let's start with Part 1 of my 'Tokyo from above' series – the Mori Tower Sky Deck!
The Sky Deck was by far my favourite observation deck. If the weather is good, you have the chance to visit the open-air rooftop and pump a whole bunch of Tokyo's city air into your lungs.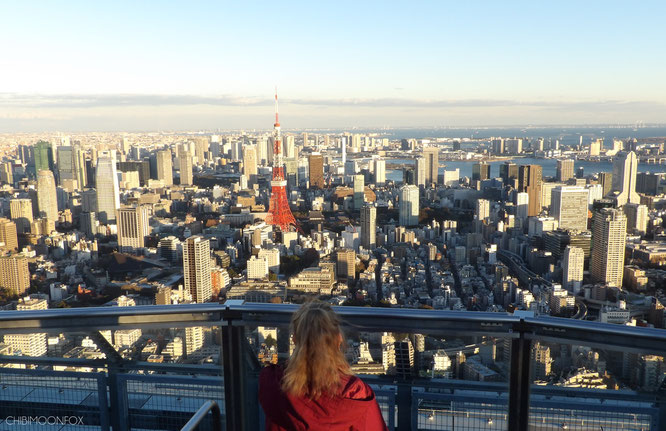 You have two opportunities at the Mori Tower: you can choose between the Tokyo City View Indoor Observatory on the 52nd floor, where you can have a look above Tokyo in 250 meters high above the sea level from the inside. Or you also pay for the open-air Sky Deck which is 270 meters high above the sea level, then you can visit the observation deck and the Sky Deck. We paid for both decks and didn't regret it at all. We were lucky that we traveled to Tokyo during December/January, because we always had beautiful, sunny days – perfect for some shots on the Sky Deck!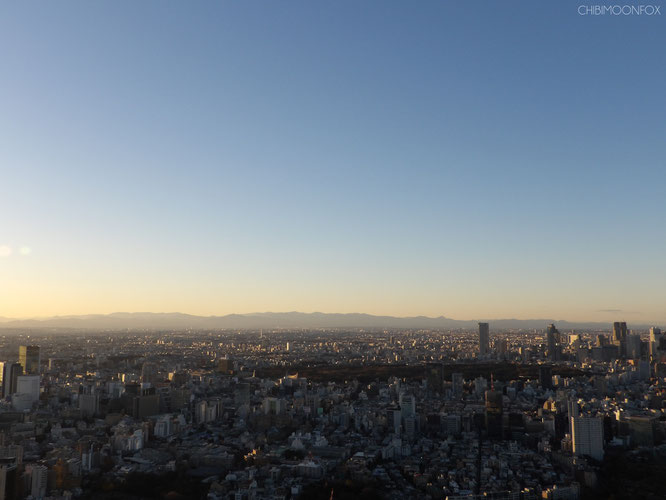 My recommendation to you is to visit the Sky Deck in the late afternoon. We spent one hour there in the winter's cold to wait for the sunset. I must say, this was one of many experiences in my life, that I'll never forget. I can't tell you how beautiful it was when the sun set down behind Mt. Fuji, while there was relaxing and soothing music playing in the background.
The view of Tokyo is amazing from there and if the weather is clear, like on the day we went there, you can see far into the distance.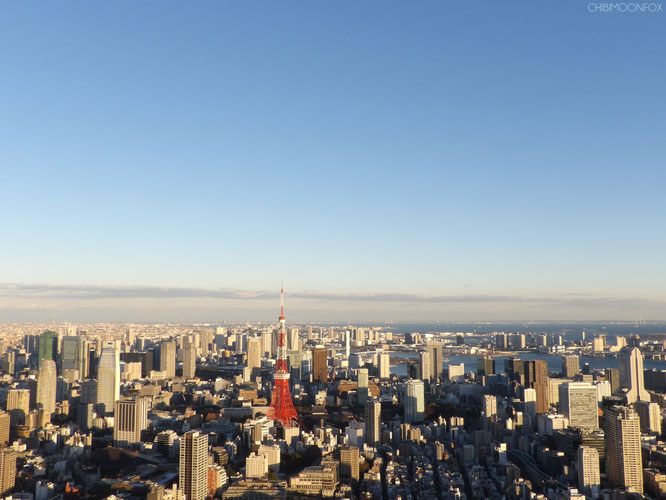 We stayed on the Sky Deck until the sun almost fully set, then we went down to the Observatory deck inside, where there were a lot more people. But since we had already seen the charming view on top of the Mori Tower, we felt like this couldn't keep up with the Sky Deck.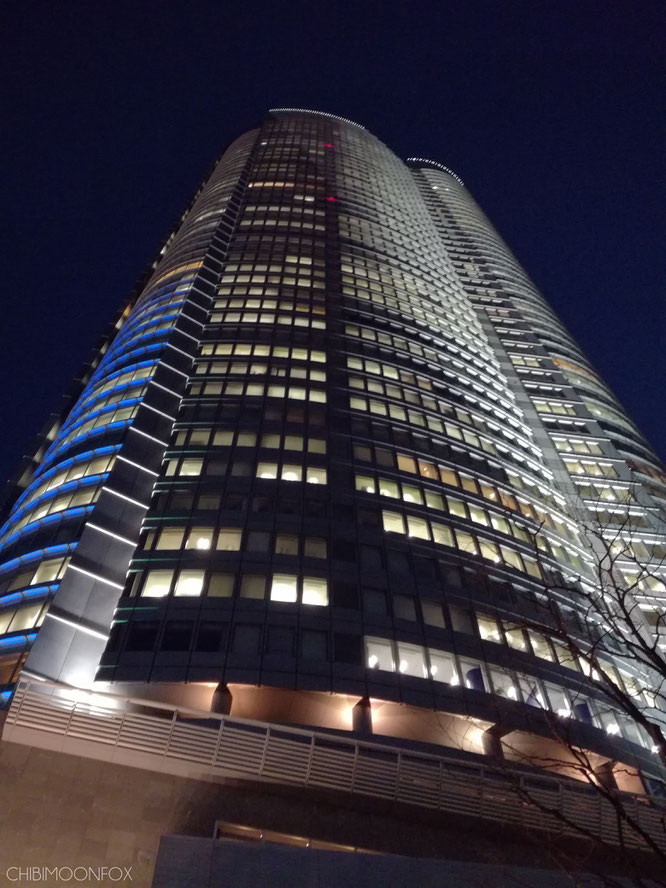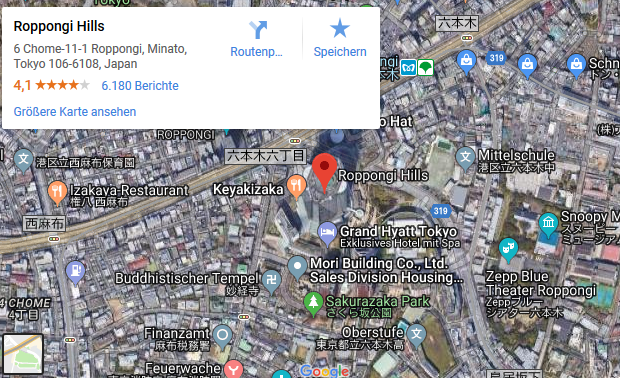 You find the Sky Deck / Tokyo City View in the middle of Roppongi Hills, the address is:
Roppongi Hills Mori Tower, 6-10-1 Roppongi, Minato-ku, Tokyo, Japan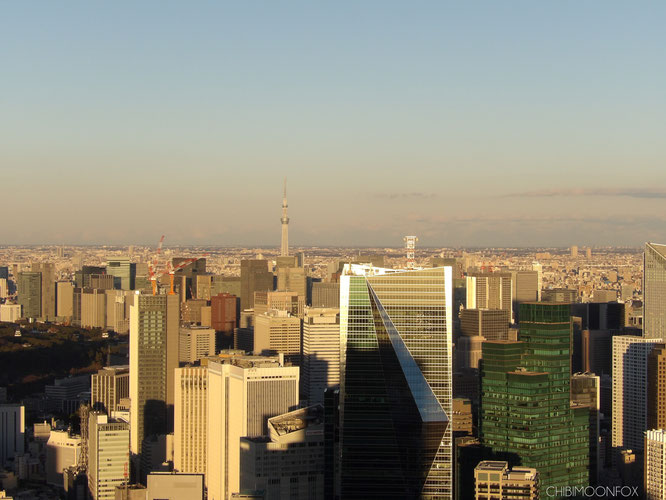 OPENING TIMES
Tokyo City View Observatory Deck:
Weekdays and Holidays
10:00-23:00 (Last Admission: 22:30)
Fridays, Saturdays, Days before holidays

10:00-25:00 (Last Admission: 24:00)
Sky Deck:

Monday - Sunday

11:00-20:00 (Last Admission: 19:30)
TICKET PRICES
The prices vary and depend on what you choose. For the Tokyo City View Observatory Deck you pay 1,800 yen as an adult, if you own a ticket for this deck, you only have to pay 500 yen on top to enter the Sky Deck as well. Make sure to check out their official price list on the internet to see, if you can eventually save some money on your visit there!
Here are some more shots I took, I hope you enjoy them!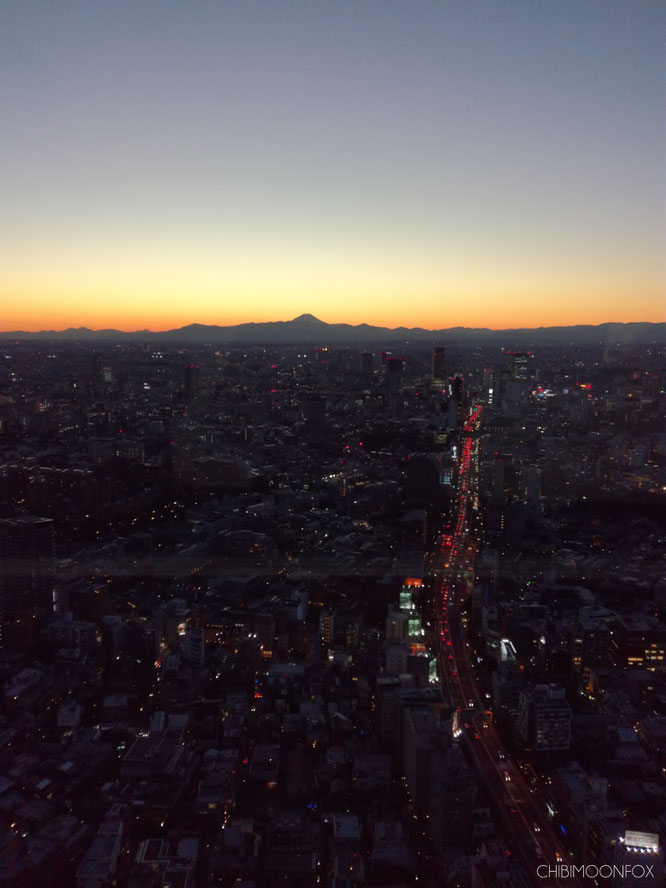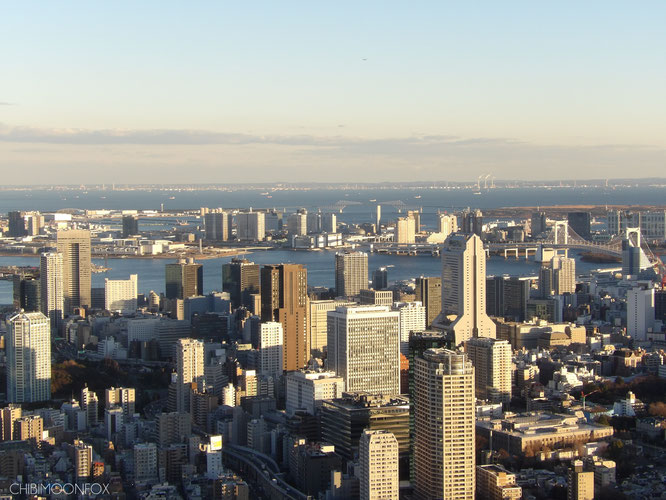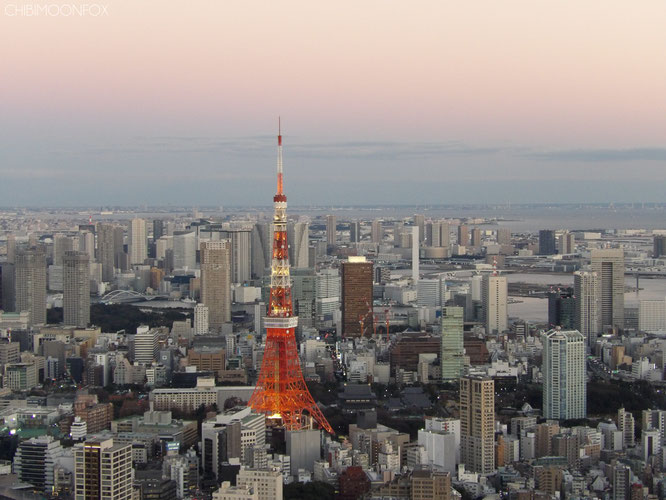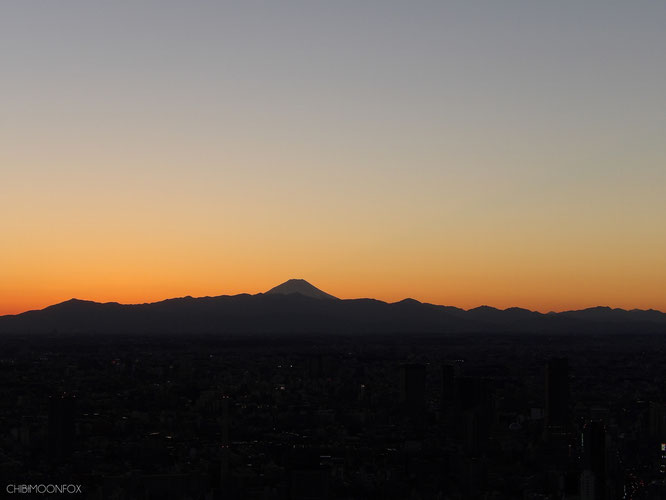 That's all for today!
Every time I watch the photos of the Sky Deck it makes my heart hurt, because I miss Tokyo so much and I always realize over and over again, how much I fell in love with this city.
If you're planning to travel to Tokyo, please make sure to check out the Mori Tower, because there's so much more to explore there beside the decks.
I hope you enjoyed the first part and you like my new series. Stay tuned for more awesome shots of Tokyo coming soon!
Thank you for reading and see you next time! :)